Firearm Rentals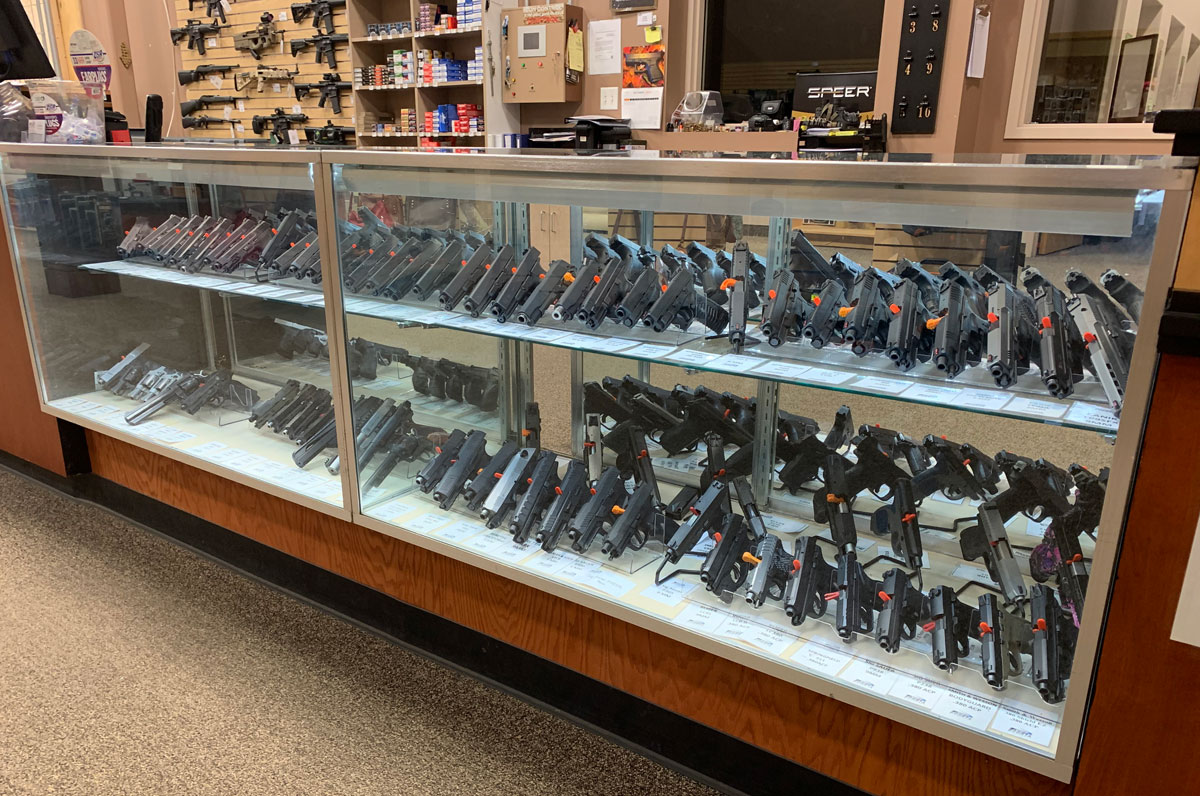 Whether you want to simply experience the thrill shooting a firearm for the first time or want to try out a variety of firearm models to find the right one for you, at Target Sports we keep a fleet of rental firearms on hand to serve your needs. Also, firearms are rented by the caliber versus the model. For example if you choose to rent a 9mm firearm, you have access to the entire fleet of available 9mm's. To add a second caliber rental just pay an additional fee:


• First Rental $15.00
• Each Additional Caliber: $10.00
• One firearm per caliber may be checked out at a time
• Must purchase ammunition through Target Sports for rental firearms
• All people in a rental group may use rented firearms
Hours of Operation:

Tuesday - Saturday 10:00 am - 8:00 pm

Sundays 12:00 - 6:00 pm
Closed Mondays
In order to rent a firearm from Target Sports Minnesota you must be 21 years of age or older, you must also have a Permit to Carry or Permit to Purchase or a second adult over the age of 21 years of age with you.